[[lounge.liveEvent.start_moment.format('LT')]]
[[lounge.liveEvent.start_moment.format('ll')]]
[[lounge.translate(lounge.liveEvent.title)]]
[[lounge.translate(lounge.liveEvent.body)]]
[[lounge.upcomingEvent.start_moment.format('LT')]]
[[lounge.upcomingEvent.start_moment.format('ll')]]
[[lounge.translate(lounge.upcomingEvent.title)]]
[[lounge.translate(lounge.upcomingEvent.body)]]
Cher dresseur!, bienvenue!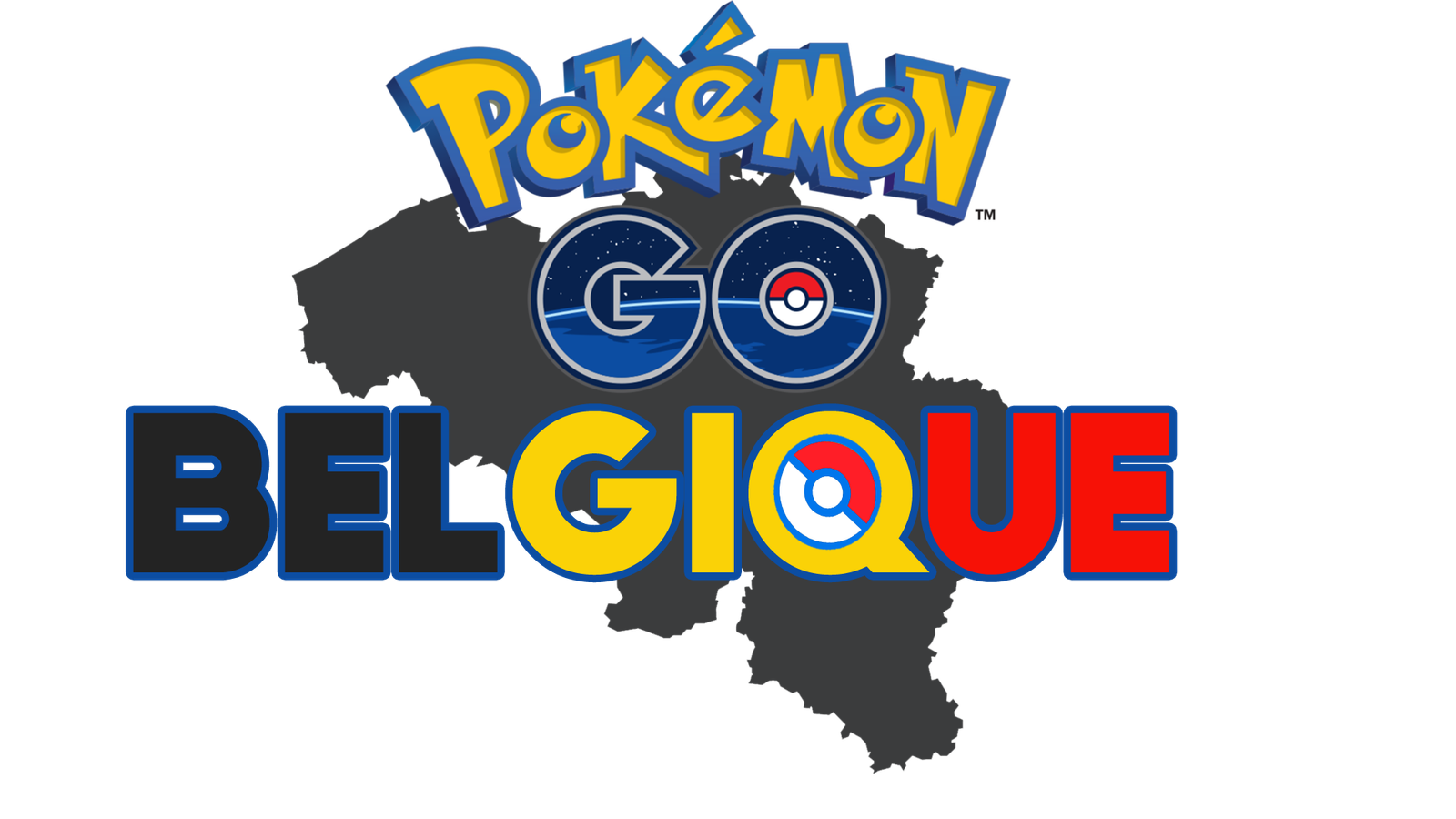 Entrer
CGU
CGU Niantic
© Pokémon GO Belgique.Be All rights reserved. : Pokémon Go Belgique.Be Design: BFL. Mise à jour le 04/08/2020 à 11h00.
Pokémon is Copyright Gamefreak, Nintendo and The Pokémon Company 2001-2016 All images and names owned and trademarked by Nintendo, Niantic, The Pokémon Company, and Gamefreak are property of their respective owners.