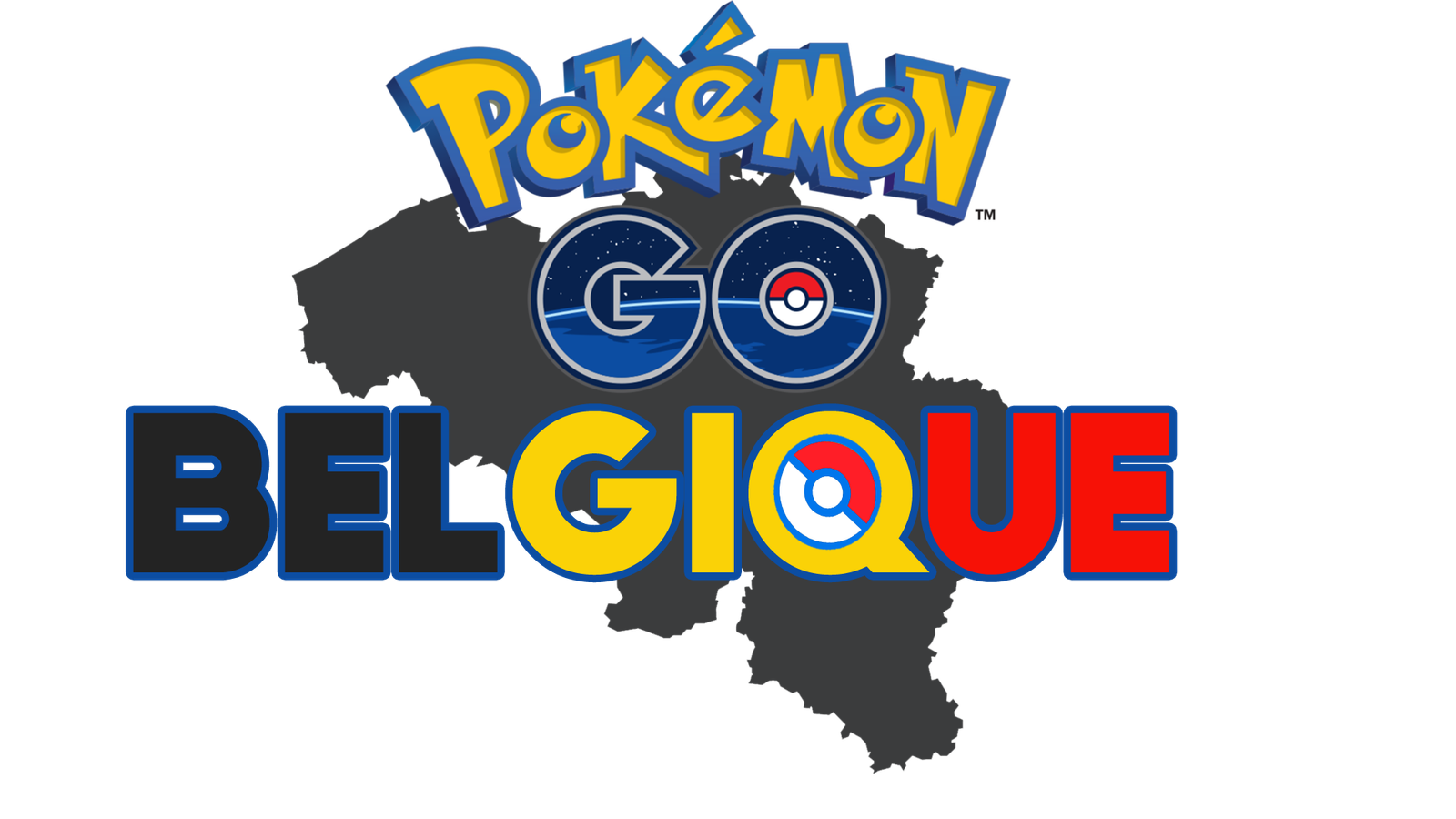 Partez à la découverte d'une nouvelle région que l'on nomme Galar !
Plus de 100 nouveaux Pokémons dans deux versions de jeu sur Nintendo Switch et Nintendo Switch Lite !
Attrapez-les tous !
Entrer
Sortir
Pokémon is Copyright Gamefreak, Nintendo and The Pokémon Company 2001-2016 All images and names owned and trademarked by Nintendo, Niantic, The Pokémon Company, and Gamefreak are property of their respective owners.